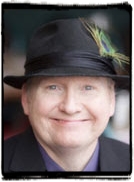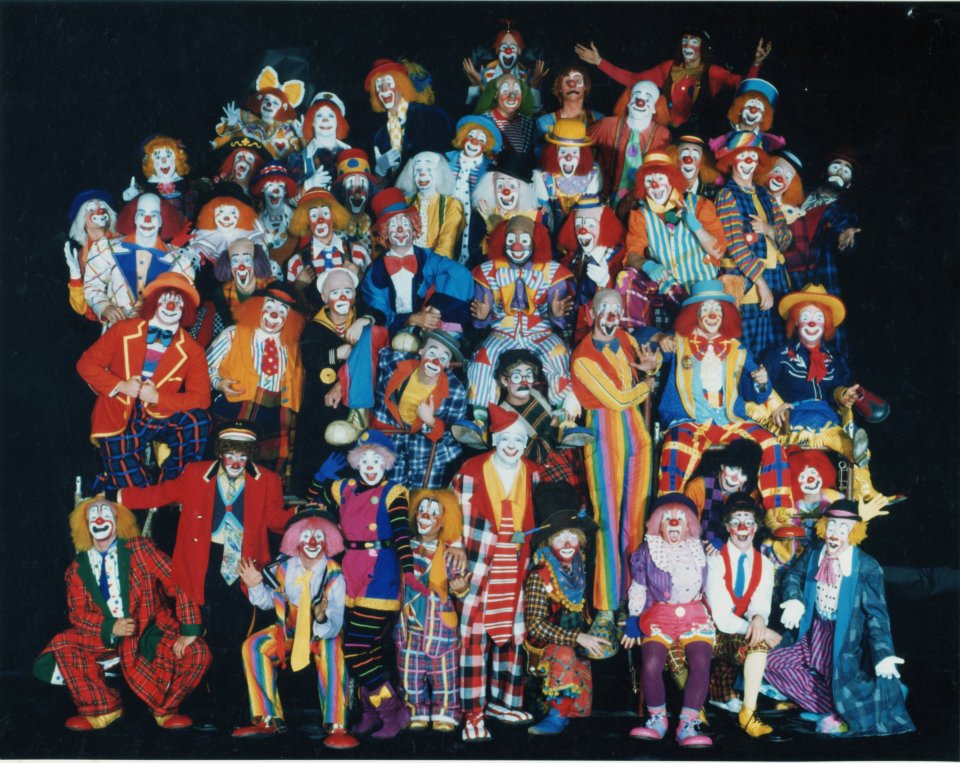 JOE STRANGE'S MYSTERY CAFÉ
Family Friendly Murder Mystery Comedy Dinner Theater
The show is runned and managed by me, a former Circus Clown. In the circus when one clown wanted to encourage another clown to be funnier, they would accuse them of being a member of ____ profession. (yeah I'm not telling you who we said in case you are one)
If you want to have a fun time? Ask your self do you want to attend a dinner theater runned by (insert what you think is a boring profession here) or one by a Circus Clown. Choose wisely. Scared of clowns? Come to the show and meet me. I'm not that scary.
What is provided is a fun experience for your family, friends, date or team. How that is done is with a Murder Mystery Comedy Dinner Theater show that has audience participation, laughs, dinner, and murder. Volunteers out of the audience play minor characters with actual speaking parts. Just stand up at your dinner table and read your lines from the cue card. It is volunteer, we won't force you if you would rather watch. The murder is a comedy designed with fun in mind. Professional actors play major characters in the story and help you have fun. It is Dinner Theater as a course of the dinner is served in between each act, providing plenty of time for conversation. The Murder Mystery takes place at the Library Restaurant. While regular diners are eating downstairs you will be having a murderously good time upstairs in the banquet room. You have a choice of 4 different entrees with an opportunity to get the Prime ticket which includes the Ribeye. The Library Restaurant, "we know our cow," is a fine casual dining experience. Located on the West Side of Indy. Don't fight the traffic up north or the parking headaches of downtown. The Library Restaurant has free parking. Easy access right off the Sam Jones Parkway.
Come have fun and enjoy a great dinner!
No pies or seltzer bottle. I leave them at home!

December 9th & 16th
Click on BUY TICKETS to learn about other dates of....
Holy Krampus, Its'
Murder
Mrs.Claus is missing and presumed murdered. Everyone is under the assumption that Krampus is the culprit. Krampus goes about finding the real wrongdoers and saving the day! (Mrs. Claus isn't murdered, but there will be murders that occur.)
Mystery Cafe: Where Murder Is Always On The Menu