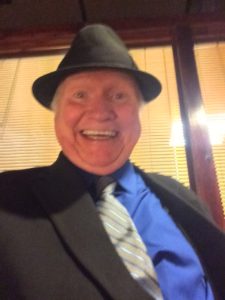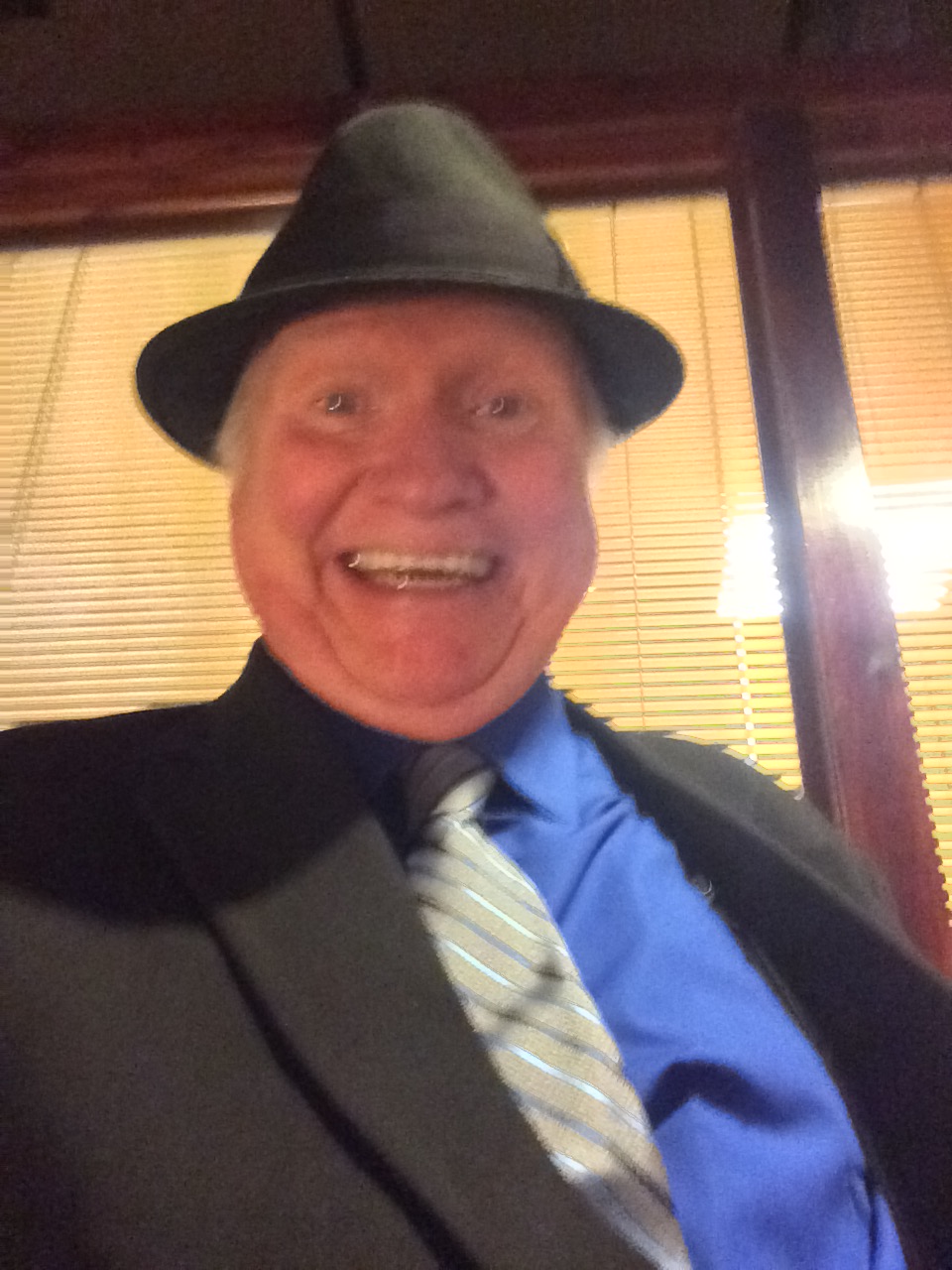 So who is Joe Strange you ask? Thanks for asking. I'll give you a brief answer for those needing a quick read.
I'm originally from W. Lafayette. I get back there quite a lot. My Mother still lives there and I visit her weekly.
I graduated from Purdue University with a BA in Performance. From there I performed in a Wild West Amusement Park
in South Dakota. I was shot and hung many times. From there I joined the Ringling Brothers Circus as a clown. Three
tours, Four TV specials and one Home Video from 1984 to 1990.  Next came The Garden Brothers Circus of Canada and
after that I was a Clown for a small Circus in New England called Circus Fusco. Then I became
the Murder Mystery Guy. From time to time I'll add more detais to each story. Check back from time to time for more details.