Just a fun-filled evening. We brought with us a very special young man who has been through a lot of difficult things in his home life. He was so excited to be there and I think it sparked an interest in him to get involved in drama at his high school. Thanks!
- LuAnna B.
Here are photos from our shows!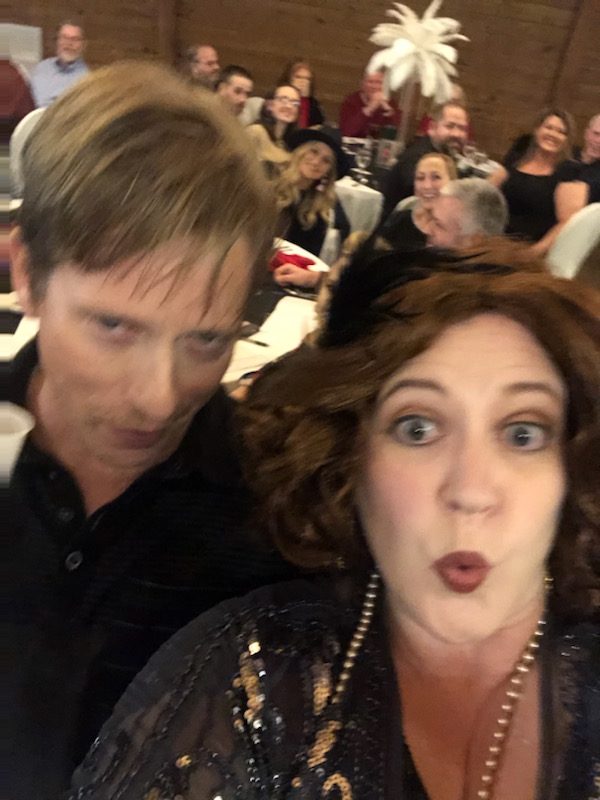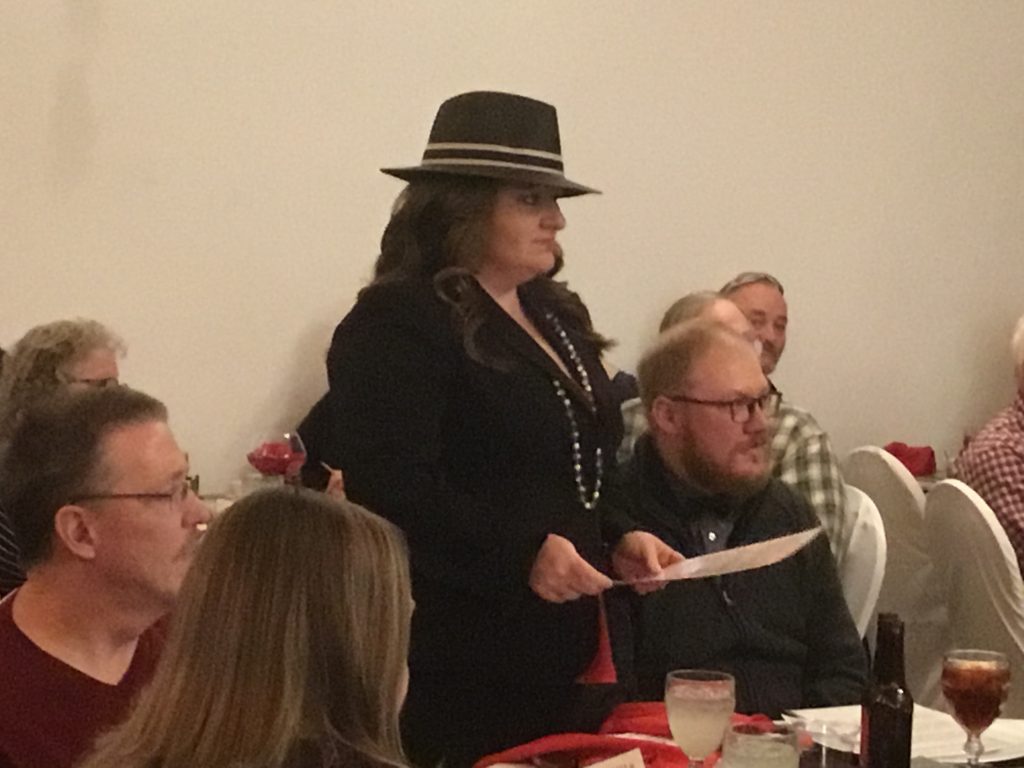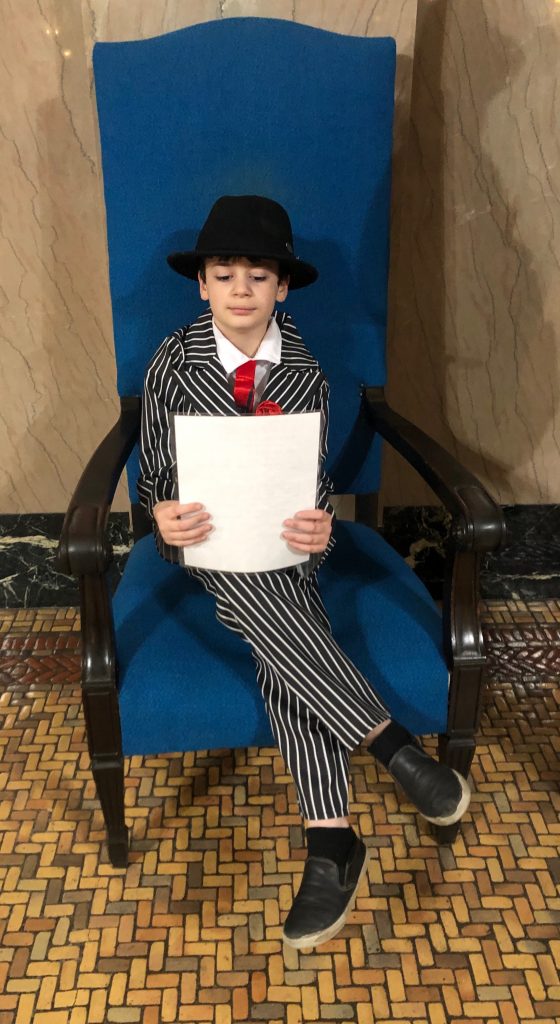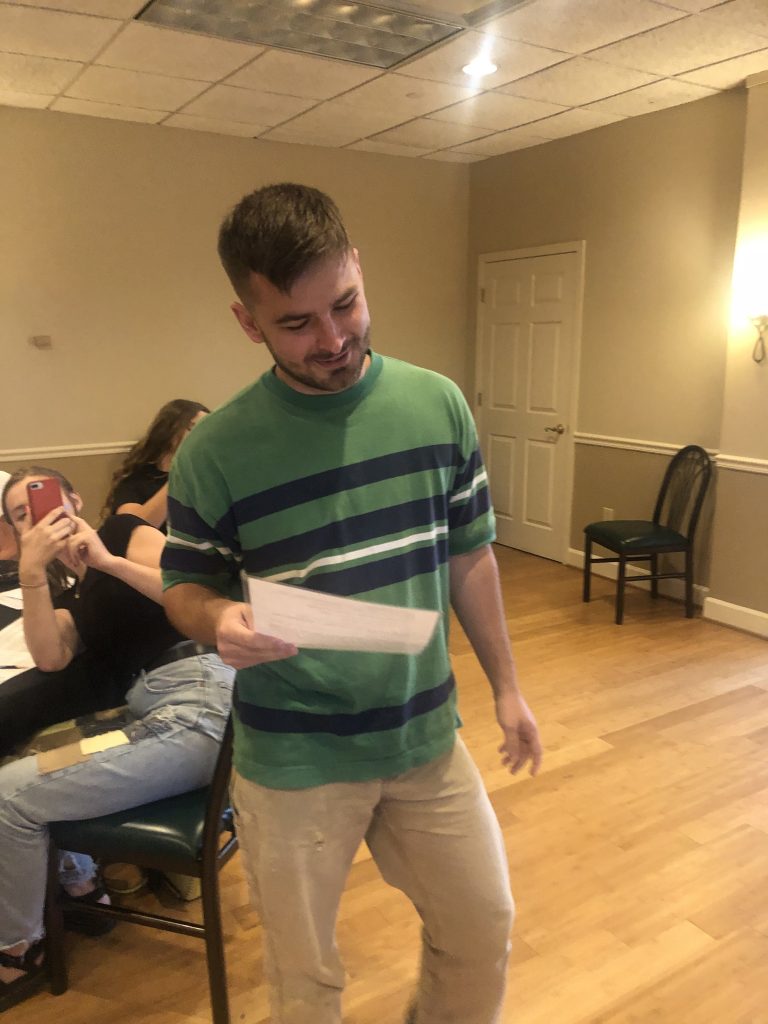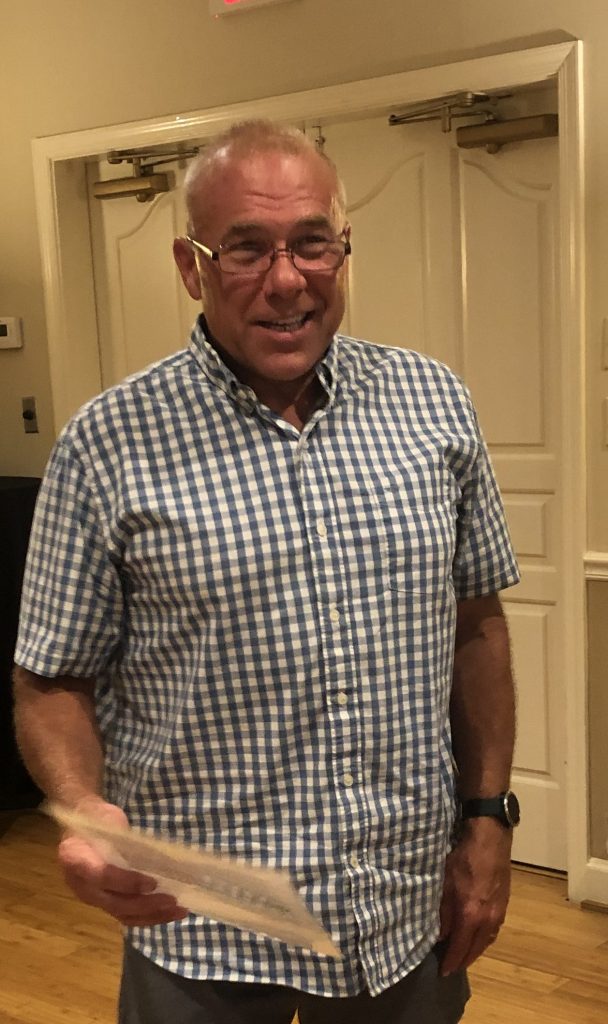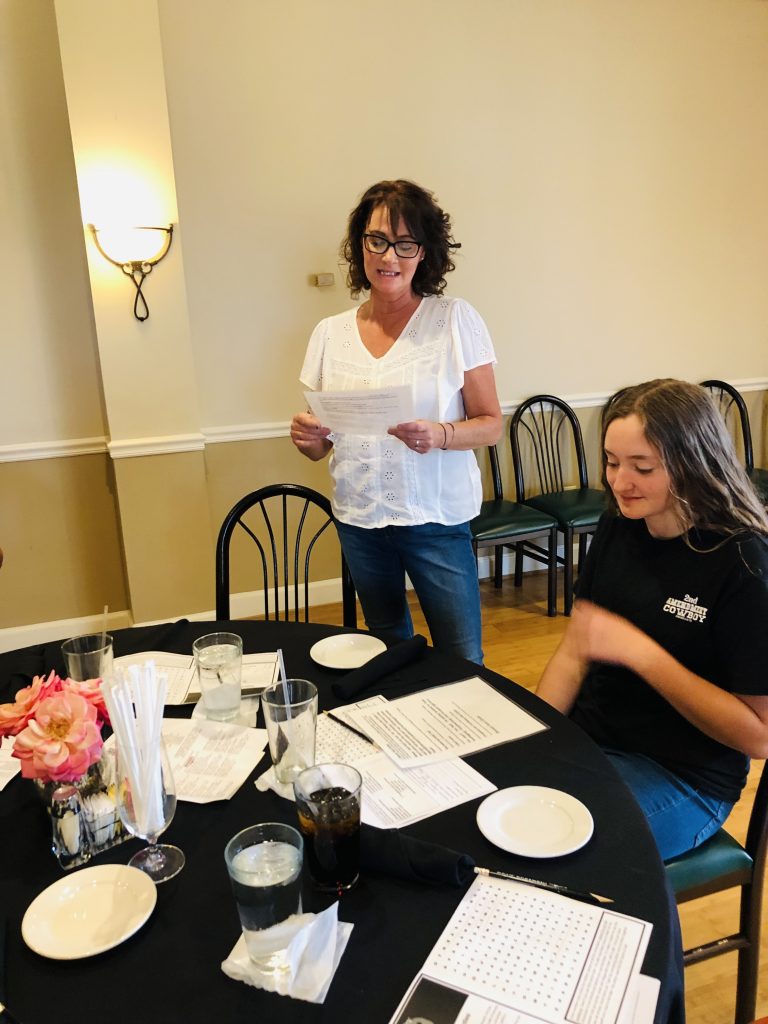 Amaze your family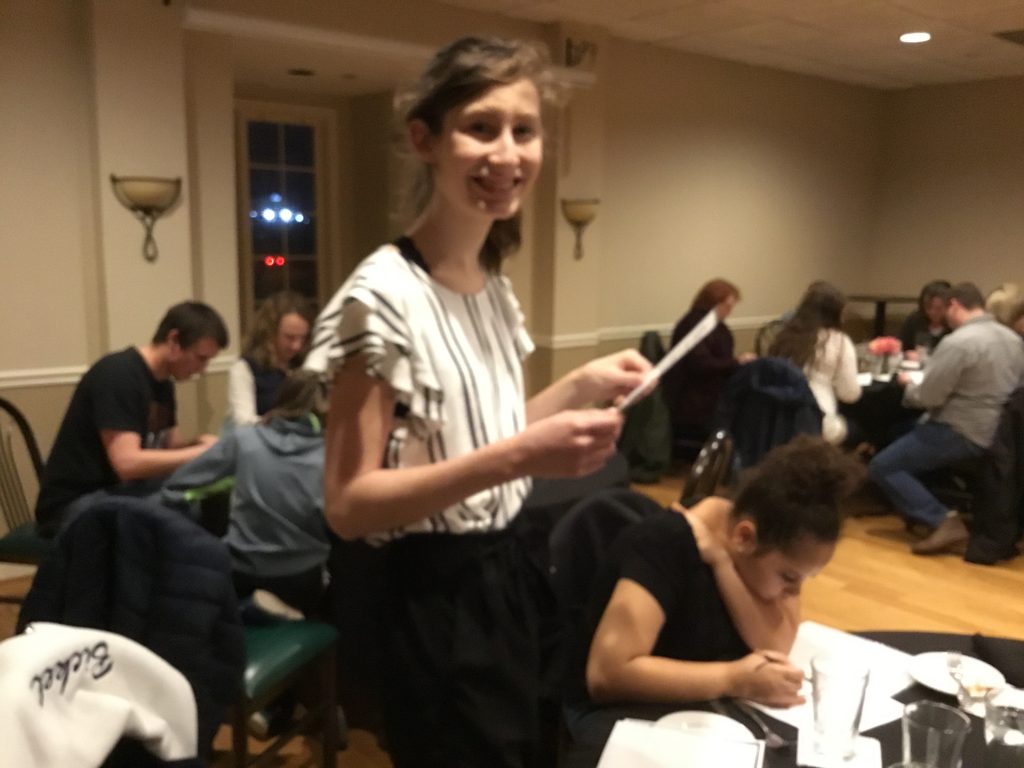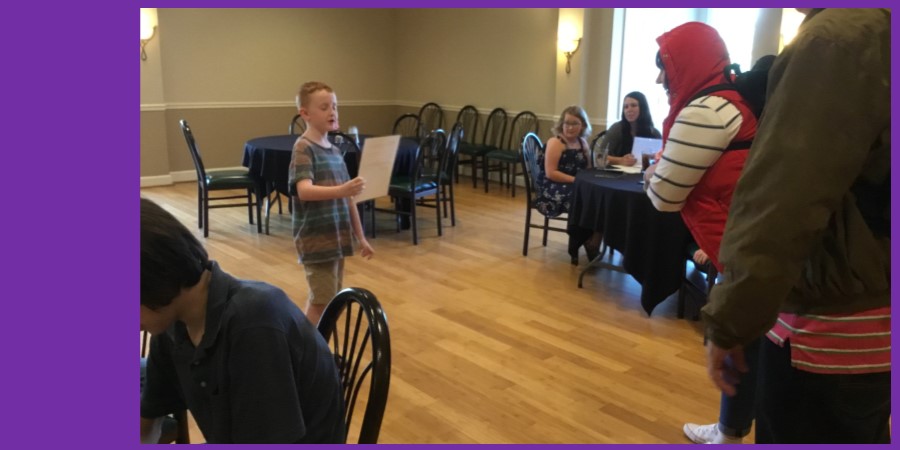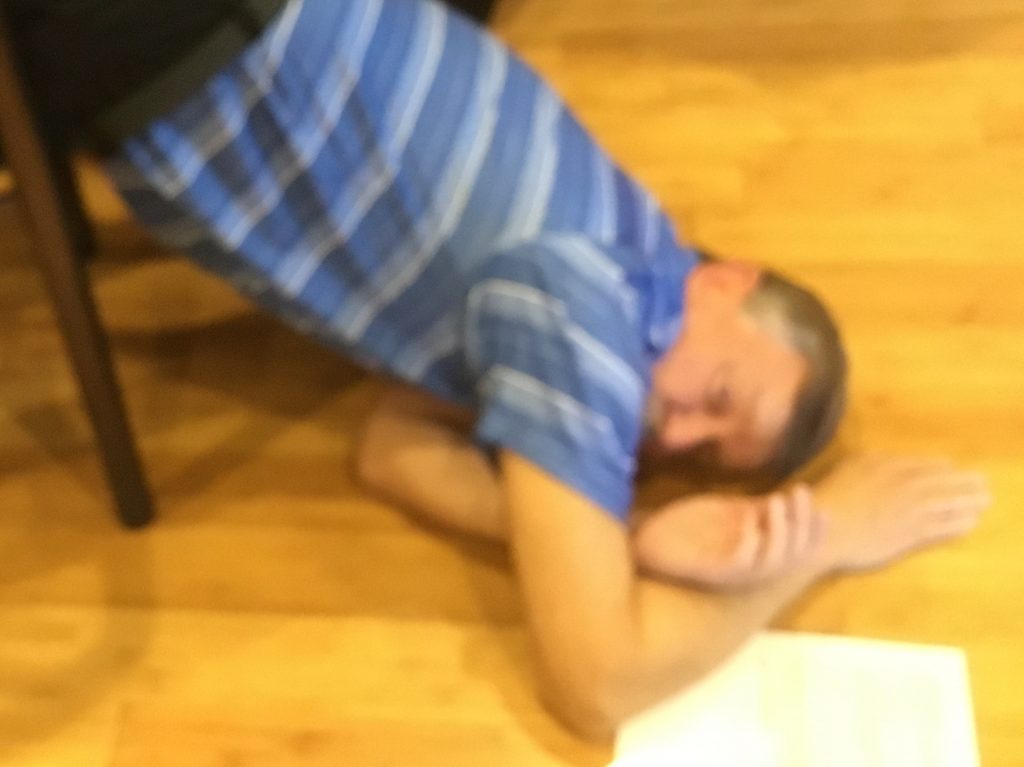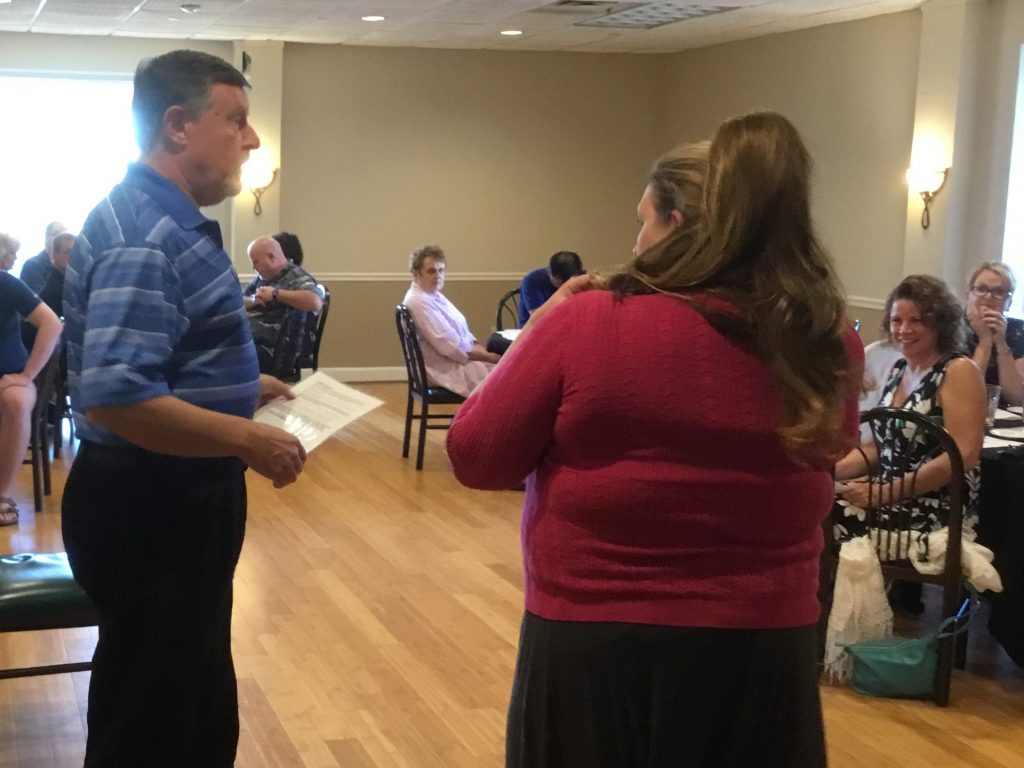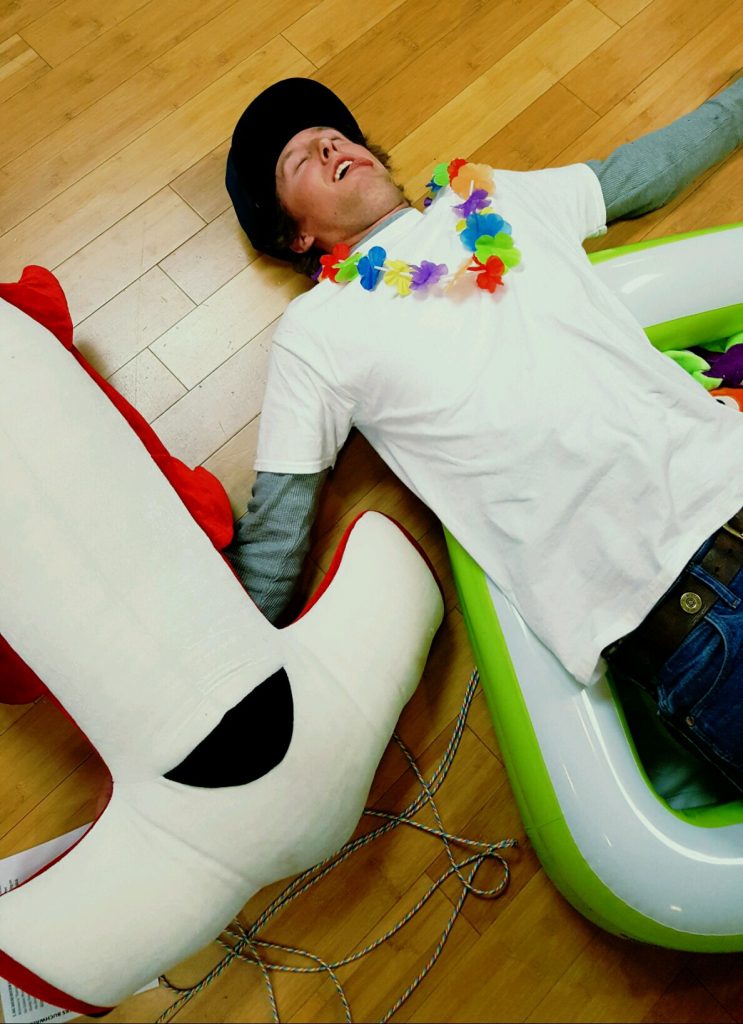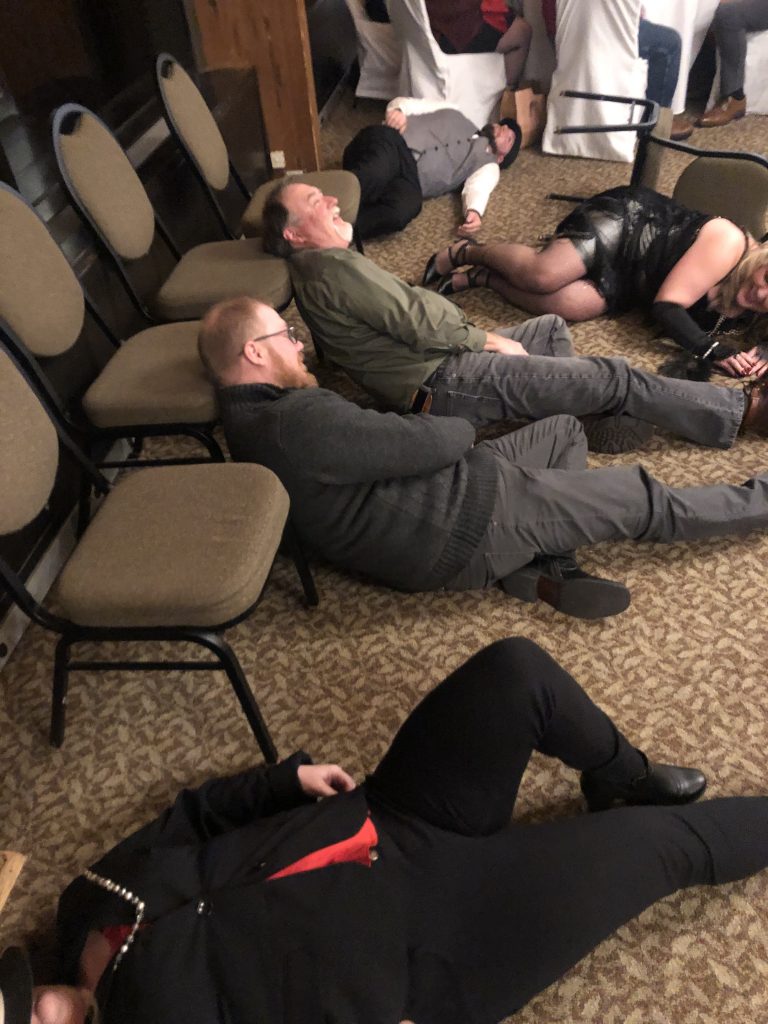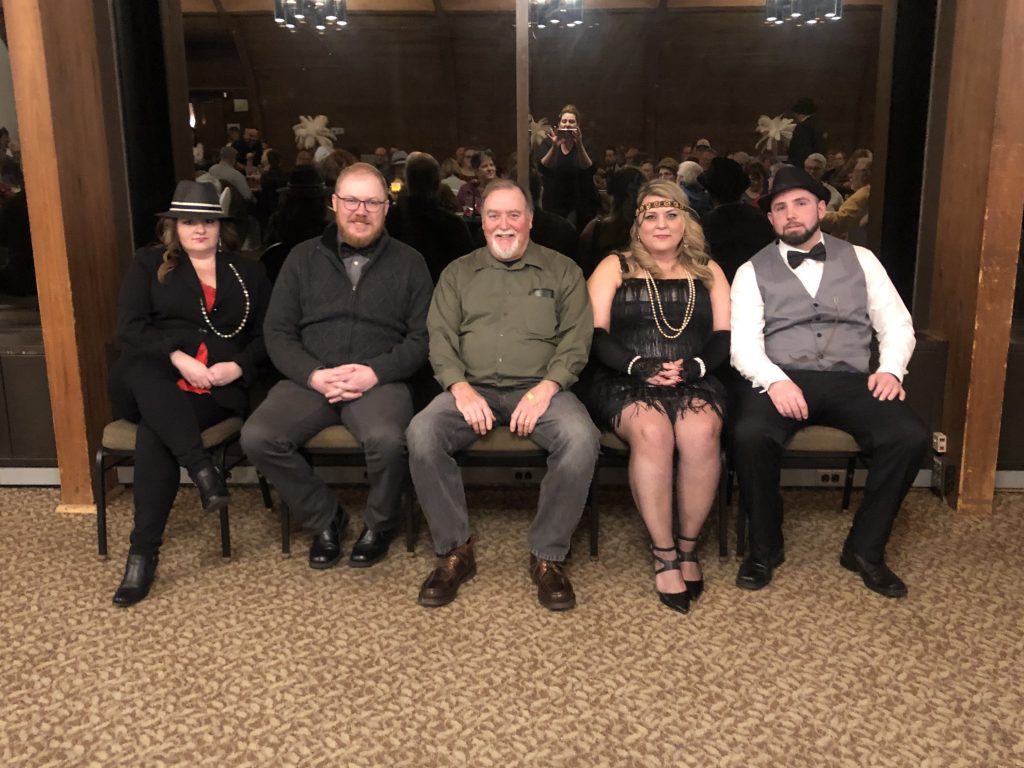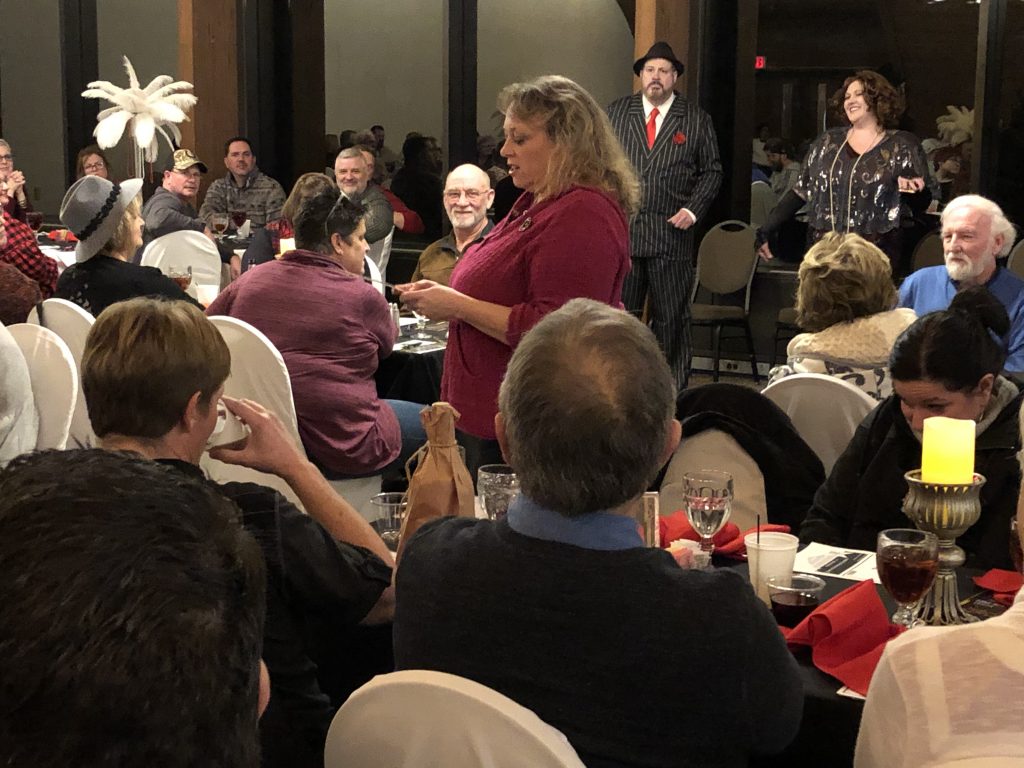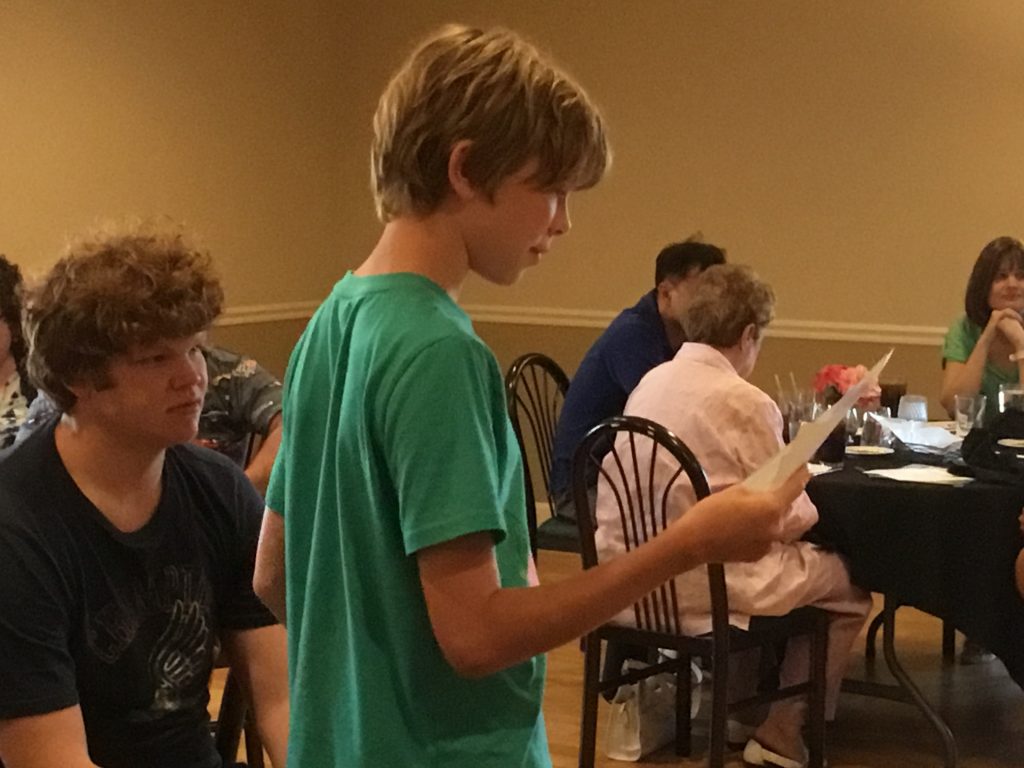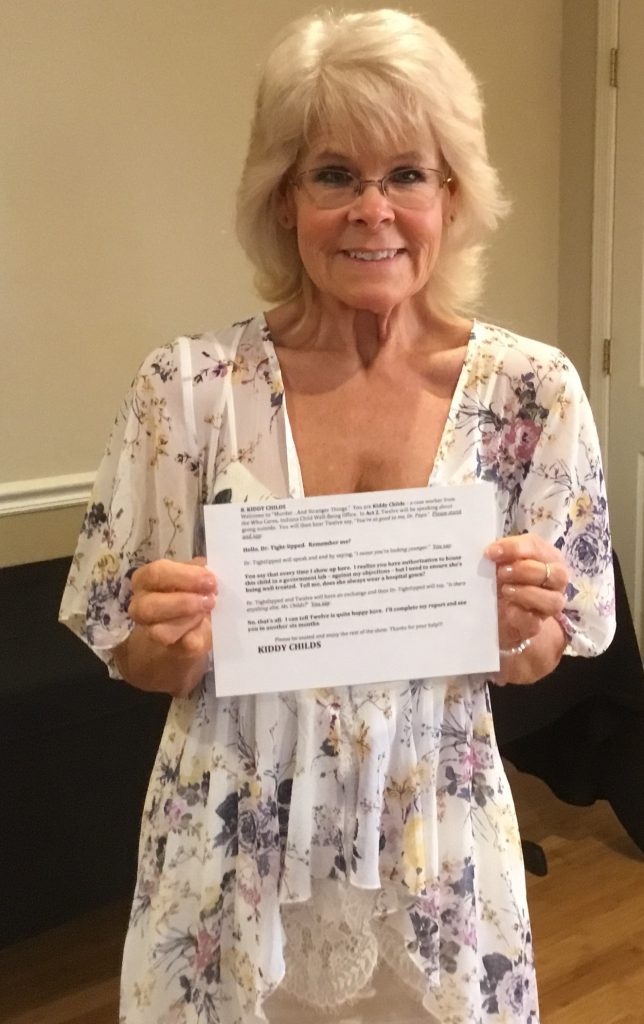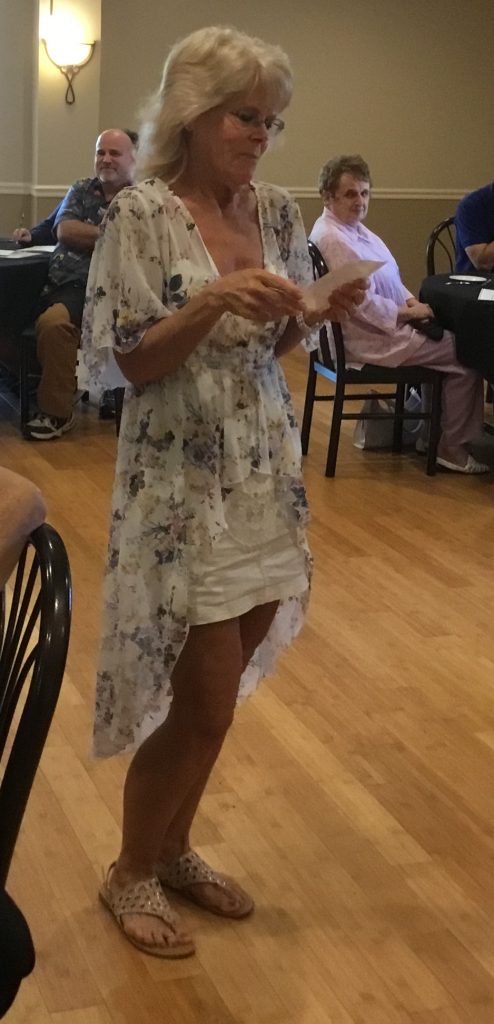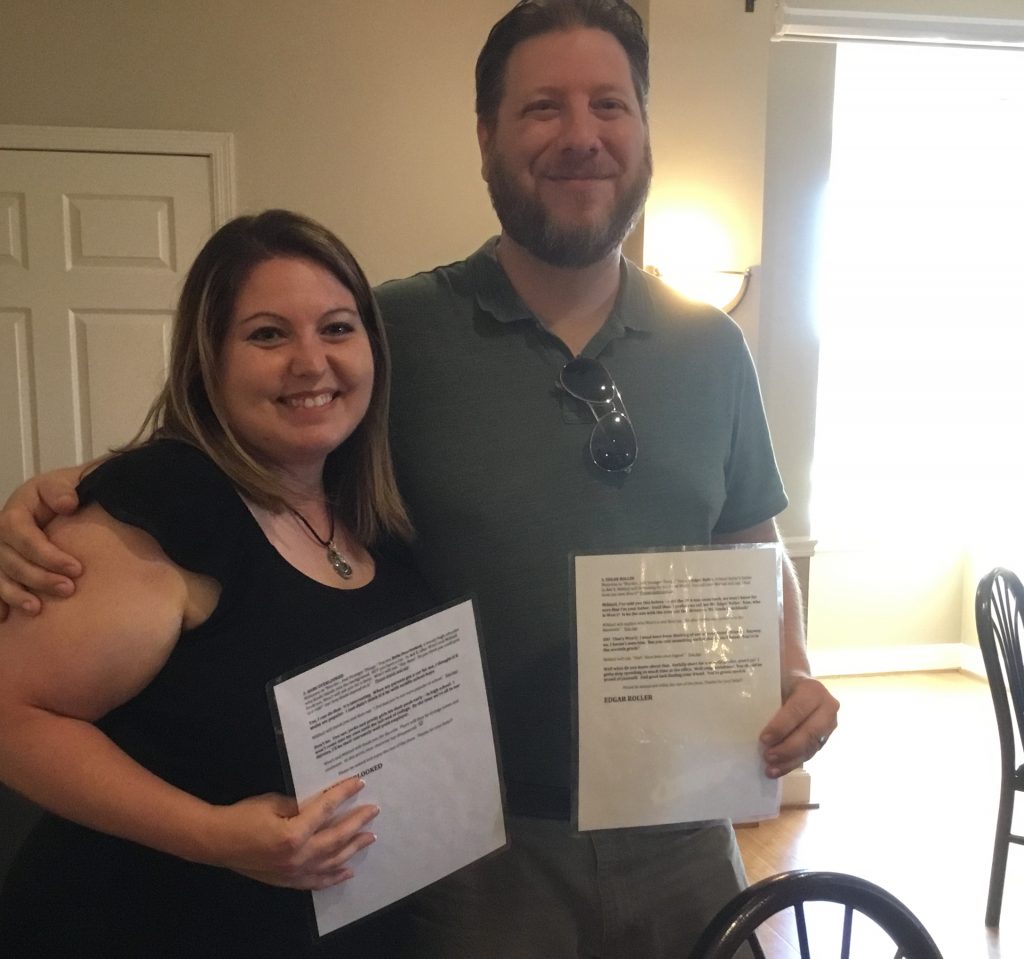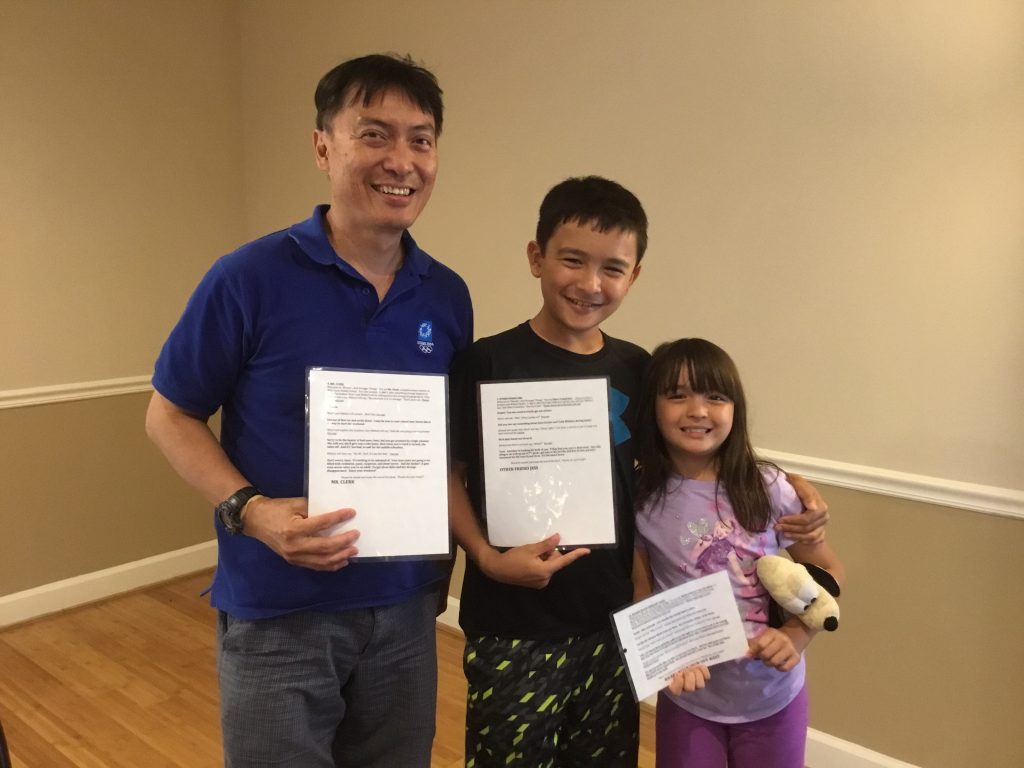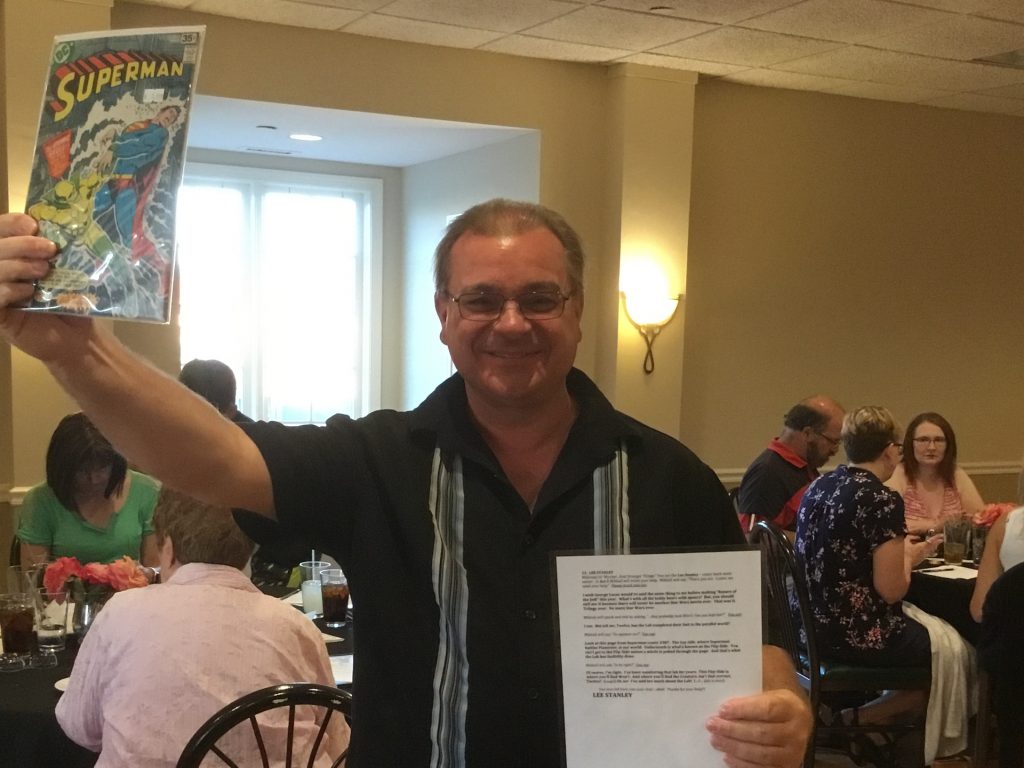 Sometimes there are props
---
---
Went here on Saturday night with a friend. It was a thoroughly entertaining way to spend an evening. The show keeps you entertained the whole night, no matter what the size of your party. It's silly, so not for those who take themselves too seriously. LOTS of audience participation, so if you're not willing to "ham it up", watch out. But, if you're willing to get into it and be silly, it's a ton of fun to get involved.
- Lauren M., Chicago IL
Here are photos from our previous shows!